Description
Key Benefits
Ingredients
FAQs
Delivery
Our reparative overnight formula features a 4th generation retinoid along with a unique peptide and antioxidant complex that boosts cellular repair and visibly reduces the signs of age.
The gentle granactive retinoid at the heart of Good Night works synergistically with niacinamide to prevent breakouts, stimulate collagen production and reduce hyperpigmentation. A blend of polyhydroxy acids (PHAs) brightens and smooths your complexion while hyaluronic acid, vitamin E and vitamin B5 hydrate, heal and nourish. Most importantly, our formula delivers the benefits of these powerhouse ingredients without causing irritation or compromising the skin's protective barrier.
"I find that my patients tend to struggle with the unwanted side-effects of retinoids, which is often unnecessary with newer forms of Vitamin A, particularly when they are combined with other active ingredients. With my Good Night cream, I combined a gentle, non-drying retinoid with a number of synergistically active antioxidants and hyaluronic acid to support the skin as it renews." - Dr.Jack
✔ Niacinamide works synergistically with granactive retinoid to prevent breakouts, stimulate collagen production and reduce hyperpigmentation
✔ Brightens skin and smooths texture with a Polyhydroxy- acid (PHA) complex featuring Mandelic acid, Gluconolactone and Lactobionic acid
✔ Optimises the metabolic and behavioural rhythms of your skin cells with an advanced Peptide complex to ensure your skin is radiant and rested by morning
✔ Hyaluronic acid works in synchrony with vitamin E and vitamin B5 to minimise inflammation, enhance barrier repair and deeply hydrate your skin
✔ Hydrolyzed Eruca Sativa Leaf extract upregulates your skin's natural antioxidant powerhouse, glutathione, to enhance cellular repair and treat hyperpigmentation
Aqua (Water), Ethyl Olivate, Tribehenin PEG-20 Esters, Niacinamide, Simmondsia Chinensis (Jojoba) Seed Oil, Glycerin, Dimethyl Isosorbide, Cetearyl Alcohol, Sodium Polyacryloyldimethyl Taurate, Phenoxyethanol, Hydrolyzed Eruca Sativa Leaf, Gluconolactone, Mandelic Acid, Panthenol, Allantoin, Butyrospermum Parkii (Shea) Butter, Tocopherol, Xanthan Gum, Hydroxypinacolone Retinoate, Sodium Gluconate, Sodium Hydroxide, Helianthus Annuus (Sunflower) Seed Oil, Ethylhexylglycerin, Lactobionic Acid, Citric Acid, Sodium Hyaluronate Crosspolymer, Olea Europaea (Olive) Leaf Extract, Benzyl Glycol, Sodium Phosphate, Sodium Benzoate, Caprylyl Glycol, Potassium Sorbate, Nonapeptide-1, Raspberry Ketone, Disodium Phosphate.
IS DR. DAVID JACK SKINCARE TESTED ON ANIMALS?
No, we are proud to be cruelty-free. Although all of our products are currently plant based, we are in the process of having all formulas accredited by the vegan society and have use of the leaping bunny logo.
I GOT DRY SKIN PATCHES WHEN I STARTED USING THIS PRODUCT, WHY?
Good Night contains a retinoid (Vitamin A) based active ingredients. This hero ingredient prevents aging and reduces inflammation in the skin. If you have never used it before, it can often cause some dry patches, that usually last no more then a week, whilst your skin gets used to it.
WHY IS GOOD NIGHT PLANT BASED AND NOT VEGAN?
Good Night is currently under going its vegan accreditation which is a lengthy process and at the time of the product launch the process isn't complete for this product, so this will be applied to the next manufacturing run of Good Night.
WHERE ARE YOUR PRODUCTS MADE?
We are proud to be made in the UK. Dr. David Jack worked alongside a cosmetic chemist, to create cutting edge, unique formulations that are protected by IP rights.
IS THE PACKAGING RECYCLABLE?
We are aware of how much waste there is in the beauty industry, and we are striving to always improve on our packaging options without effecting the efficacy of the products. We have fully recyclable glass and plastic bottles for all our products. However for products with a pump please unscrew the pump from the bottle and pop the bottle part into the recycling. You can recycle the pump if you take it apart and remove the metal ball and spring.
IS IT SAFE TO USE DR DAVID JACK PRODUCTS DURING PREGNANCY?
We recommend consulting your doctor or medical practitioner for advice on any change in skincare formulas.
UK
FREE Standard Delivery on all orders over £80
We offer two shipping speeds:
Standard Royal Mail tracked 2-4 working days - £3.95, FREE over £80
Express Royal Mail tracked 1-2 working days - £5
EUROPE
3- 5 working days
Standard Delivery over £200 - FREE
Standard Delivery under £200 - £12
(Please note if your order is placed outside of the UK, you may incur Brexit or other ROW customs related charges.)
INTERNATIONAL ORDERS
Standard Delivery - Price depends on location
Please allow up to 10 working days for shipping.
(Please note if your order is placed outside of the UK, you may incur Brexit or other ROW customs related charges.)
RETURN/EXCHANGE
All returns to be made within 14 days of purchase if it is unused.
Once a product is opened/used it cannot be returned/exchanged.
Further delivery & return information can be found here. More info >>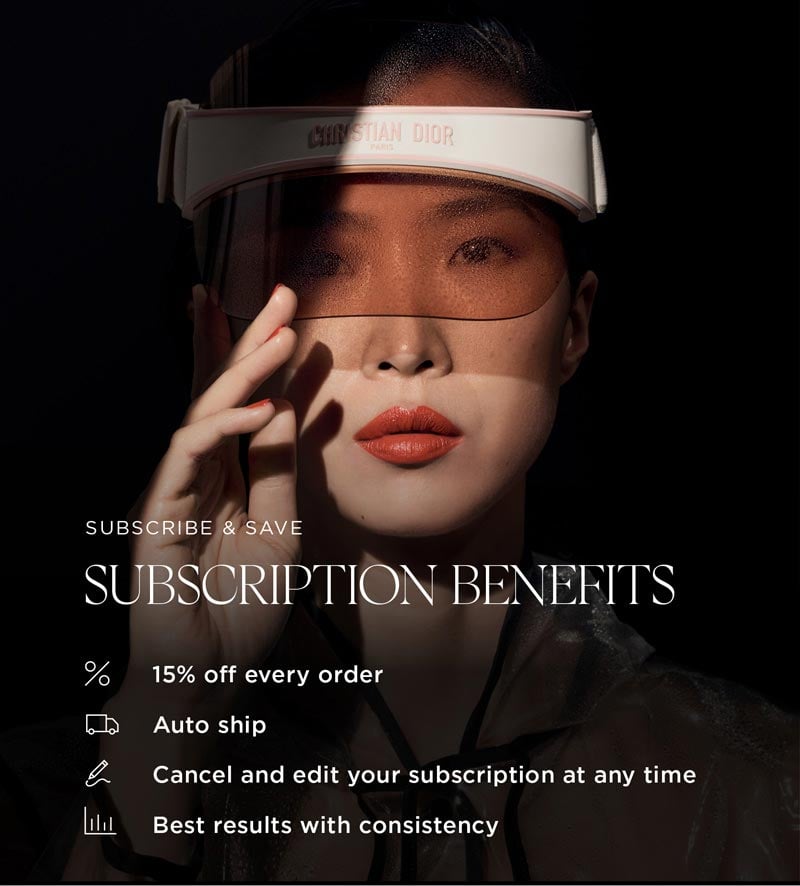 Subscribe & Save
SUBSCRIPTION BENEFITS
Commit to supporting your body and mind monthly by getting your favourites delivered straight to your door and save 15%.
15% off every order
Auto ship
Cancel at any time
Edit your subscription at any time
Best results with consistency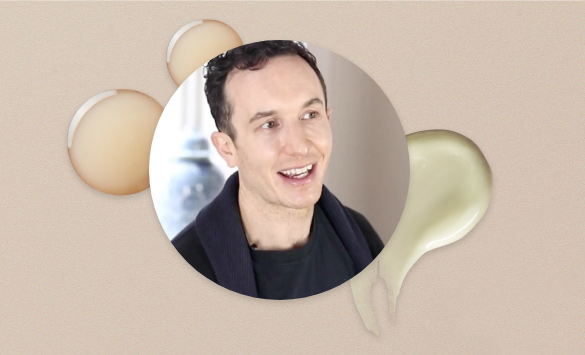 DR. JACK'S EXPERT ADVICE
THE DAILY SKIN TRIO
My supercharged trilogy of skincare is designed to simplify your routine, providing you with the very latest in skincare technology, for protected and healthy skin in just 3 simple steps.

Watch to discover the key benefits of each product and their powerhouse ingredients that tackle all skin concerns for radiant results.
UPLOAD YOUR PHOTO TO INSTAGRAM, TAGGING @DRDAVIDJACK AND #DRDAVIDJACK