OUR PRACTITIONERS Dr. Jo Mennie
Dr. Jo Mennie has over 12 years of experience working as a plastic surgery doctor in the NHS. She has completed a PhD in Women's Health, for which she received a research fellowship award from the Royal College of Surgeons of England, and the British Association of Plastic Reconstructive and Aesthetic Surgeons (BAPRAS).

Dr Jo graduated in 2009 from the University of Glasgow having completed elective placements in Harvard Medical School, Boston and New Zealand. She continued surgical training, obtaining the MRCS exam in 2012 and completing a MSc Masters of Surgery. She has also gained further international experience for one year in Melbourne working as a Plastic Surgery registrar at the largest plastic surgery unit in Australia.
Dr Jo is passionate about integrating her knowledge in women's health and wellness into her client's journey in the clinic. She offers non-invasive injectable facial treatments alongside her expertise in the latest technology-based body treatments. Dr Jo sees a wide range of clients and has expertise including fertility, pregnancy, peri and menopausal clients.
Dr Jo offers – Anti-wrinkle injections, dermal fillers, lip enhancement, profhilo, profhilo body, Morpheus 8 face and neck, Morpheus 8 body, Endolift body, Lumecca IPL, and Fertility Pregnancy and Menopause skin and wellness consultations.   
Practitioner Treatment List
Morpheus 8 Face and Neck
Morpheus 8 Resurfacing
Morpheus 8 Body
MorphoLift
Anti-Wrinkle Injections
Profhilo
Lumecca IPL
Aqualyx & Belkyra
Lip Enhancement
Lip Flip
Dermal Fillers
Tear Trough
Non-Surgical Rhinoplasty
Theraclear
Nucleofill
PRP for Face and Neck
PRP for Hair Loss
The Perfect Peel™
Dermal Filler Removal
Carboxytherapy
Minor Skin Surgery
Plexr Soft-Surgery
Gender Affirming Treatments
EndoLift
REQUEST A CONSULTATION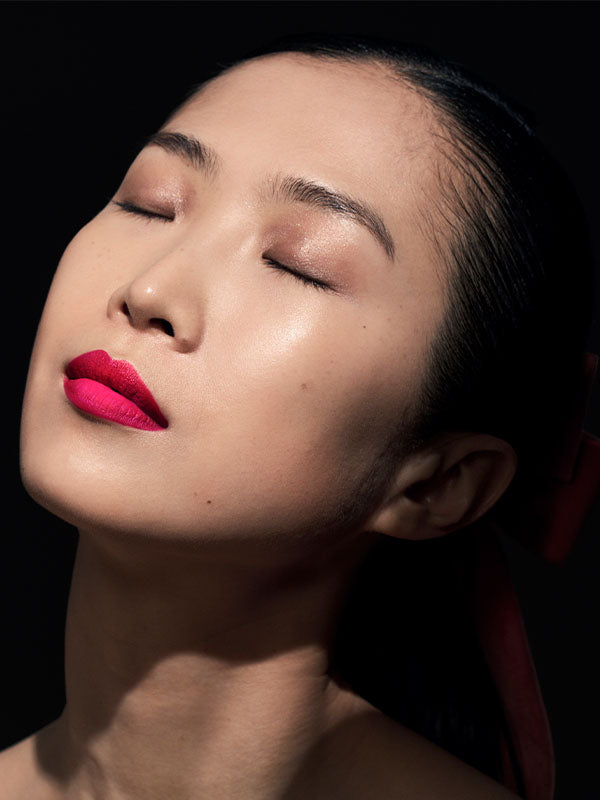 "Dr Jo Mennie has been an absolute magician in helping me turn back the clock ten years. Her artistic approach to aesthetics and wonderful manner make my appointments with her feel like a gift to myself"

- Client -
REQUEST A CONSULTATION
Please complete the form below and our practitioner will call you back to arrange your consultation.
For full details about our treatment price list, please click HERE.