Key information

Price
Please download our price guide HERE for full details. £300 per session, £900 (3 sessions)

Time of procedure
30 minutes

Discomfort Level
1 out of 5

Downtime
12 to 48 hours

Average Sessions Required
3 sessions, 2 weeks apart
Additional information
HOW DOES Bright Eyes WORK?
What areas can be treated?
Can it be used with other treatments?
FAQS
This section aims to help address some key questions, but of course your practitioner will be able to answer all of your questions during the consultation
Does it help with dark circles?
How long until I see results?
Can I combine this treatment with Tear Trough Filler?
Do I have to take out my contact lenses if I have this treatment?
Bright Eyes
before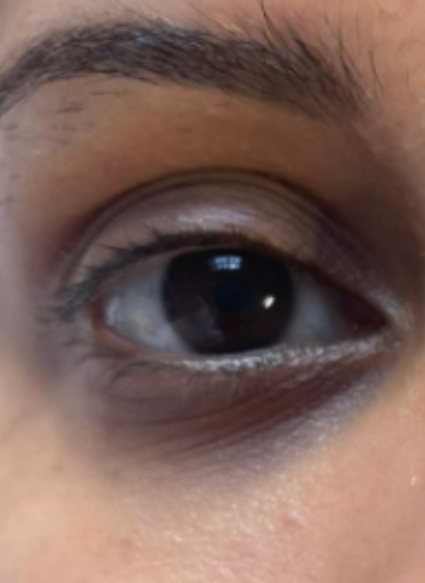 after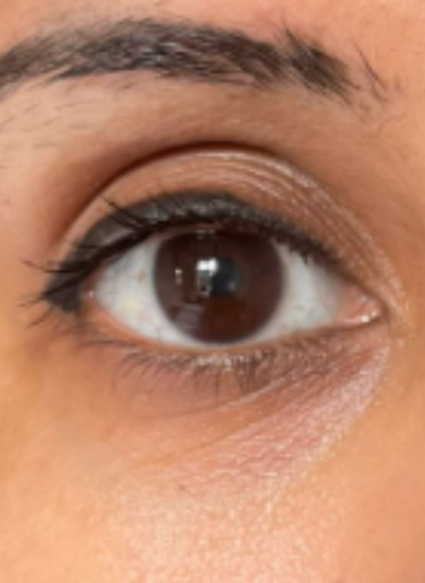 "Designed for those with crepey skin and pigmentation changes around the eyes, Bright Eyes is an anti-ageing mesotherapy treatment indicated for intense revitalisation, hydration, and optimising skin brightness and radiance."
Izabela Pawlitka