Key information

Price
Please download our price guide HERE for full details. From £690 (depending on practitioner).

Time of procedure
15 minutes

Discomfort Level
1 out of 5

Downtime
24-48 hours

Average Sessions Required
Once yearly
Additional information
WHAT IS Non-Surgical Rhinoplasty?
HOW DOES Non-Surgical Rhinoplasty work?
What areas can be treated?
Can it be used with other treatments?
FAQS
This section aims to help address some key questions, but of course your practitioner will be able to answer all of your questions during the consultation
Can I have the non-surgical rhinoplasty if I've had a surgical rhinoplasty (nose job) before?
How long does the non-surgical rhinoplasty last?
Can I wear glasses after a non-surgical rhinoplasty treatment?
Is there any aftercare to consider after non-surgical rhinoplasty treatments?
Can I wear makeup after the non-surgical rhinoplasty treatments?
Can I wear my normal skincare after my non-surgical nose treatment?
Non-Surgical Rhinoplasty
before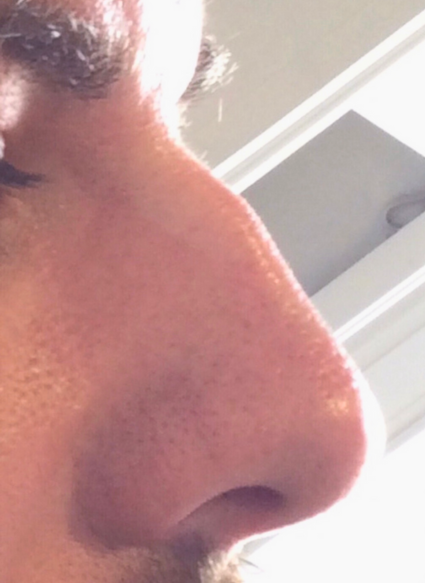 after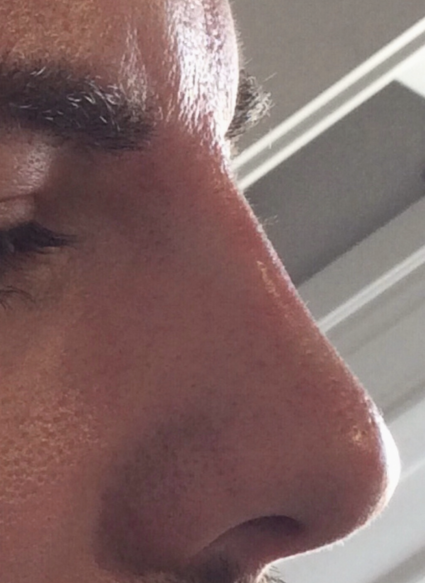 "Using a combination of ultra high quality dermal filler and Botulinum Toxin injections, our advanced injectable practitioners can help correct asymmetry and bumps on your nose, and refine the tip of your nose."
Dr.David Jack