Key information

Price
Please download our price guide HERE for full details. From £3500 - 3 sessions (varies with areas and practitioner).

Time of procedure
45 minutes (including local anaesthetic injections)

Discomfort Level
2 out of 5

Downtime
4-7 days

Average Sessions Required
3 sessions, each one month apart
Additional information
WHAT IS Morpheus 8 (Body)?
HOW DOES Morpheus 8 (Body) WORK?
What areas can be treated?
Can it be used with other treatments?
Morpheus 8 Body
before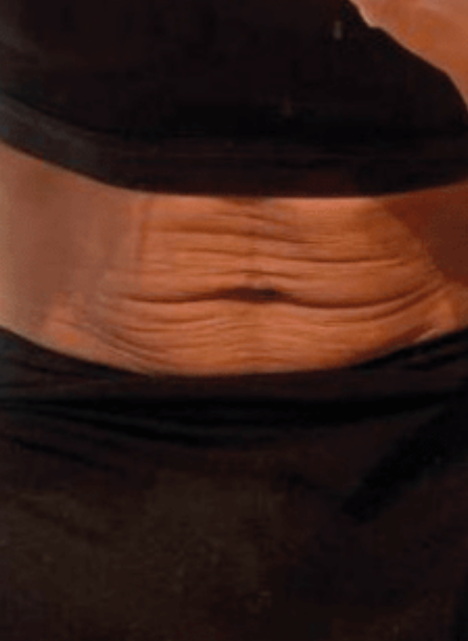 after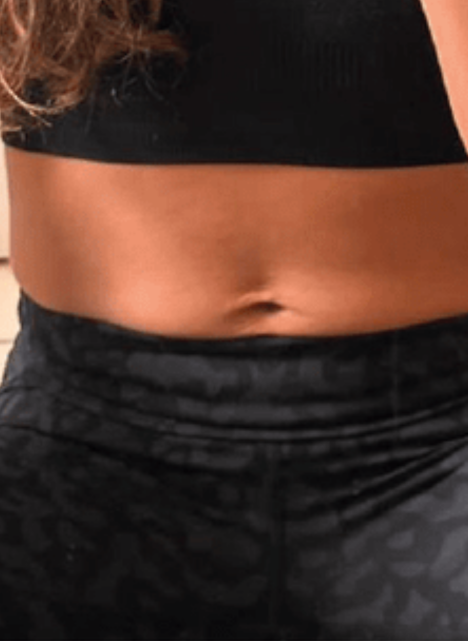 "It delivers energy deep into the skin in short bursts using microneedles, tightening and lifting the deeper layers through collagen stimulation,"
Dr.David Jack
Faqs
This section aims to help address some key questions, but of course your practitioner will be able to answer all of your questions during the consultation
Can I have this treatment if I've had a caesarean section?
Does Morpheus 8 help with fat loss?
How long does it take to see results from this treatment?