OUR PRACTITIONERS Izabela Pawlitka
Izabela Pawlitka is one of London's most sought-after aestheticians, who uses her extensive skincare knowledge to deliver highly effective bespoke aesthetic rejuvenation treatments, tailored to each individual's unique skin needs and designed to boost overall skin health at every stage of life. 
Izabela takes a highly holistic approach to treating the skin and believes real radiance will only be achieved by addressing and improving the cause of the concern, whether that be a hormonal imbalance, lifestyle, nutritional or general body health issue. 
She works with every individual to develop a consistent and sustainable at-home skincare routine that will both treat existing concerns and prevent future skin health issues arising. 
Izabela seamlessly combines cutting-edge skincare technology with her revered 'magic touch'; her highly effective massage techniques renowned for delivering an instant and long-lasting glow. Over the years she has worked alongside many world class doctors and is highly experienced in recognising when her clients need additional support with medical treatments.
Izabela offers a wide range of treatments, including Morpheus8, Lumecca IPL, Bright Eyes mesotherapy, Thearaclear, Dermaplaning, Chemical peels, her range of award-winning Bespoke Facials and also supports clients with topical and oral medication.
Practitioner Treatment List
Forma
Morpheus 8 Face and Neck
Morpheus 8 Resurfacing
Egyptian Facial
Bright Eyes
Lumecca IPL
NanoFirm
Pigmentation Facial
Mesotite Facial
Acne Facial
Theraclear
The Bespoke Facial
Dermaplaning
Microneedling
Mesotherapy
The Perfect Peel™
Gender Affirming Treatments
REQUEST A CONSULTATION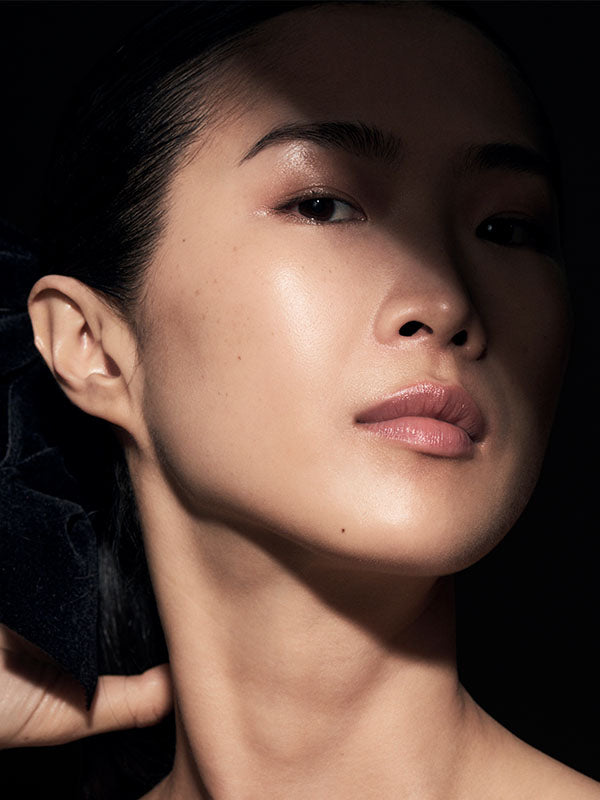 "I meet esteemed skincare specialist, Izabela Pawlitka... my skin simply looks clean and glowing. Not angry at all. And it feels very, very smooth.

- Telegraph -
"The equation the superhuman skills of Head Facialist Izabela Pawlitka, who revives the skin with a mixture of cleansing, dermaplaning, chemical peeling and intensive moisturising, and you emerge utterly transformed, both physically and mentally."

- Vanity Fair -
"As for Izabella, there's something rather magical about her. Even the most tightly wound clients are lulled into a deep state of relaxation, emerging with glowing pre-holiday skin."

- Conde Nast Traveller -
REQUEST A CONSULTATION
Please complete the form below and our practitioner will call you back to arrange your consultation.
For full details about our treatment price list, please click HERE.