Key information

Price
Please download our price guide HERE for full details. From £650 per area and £1150 for 2 sessions on one area (varies with areas and practitioner).

Time of procedure
Approximately 70 minutes (per area)

Discomfort Level
3 out of 5

Downtime
Minimal Downtime: 3-5 days. Can cause some minimal bruising & numbness up to 4 weeks

Average Sessions Required
2-3 treatments, depending on area and individual patient.
Additional information
What areas can be treated?
Can it be used with other treatments?
CoolTech
before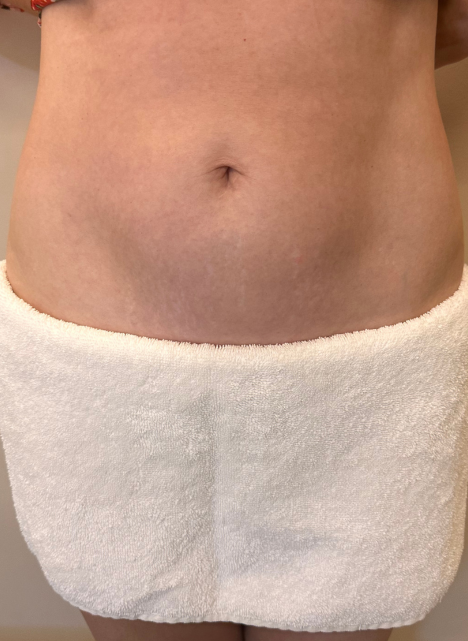 after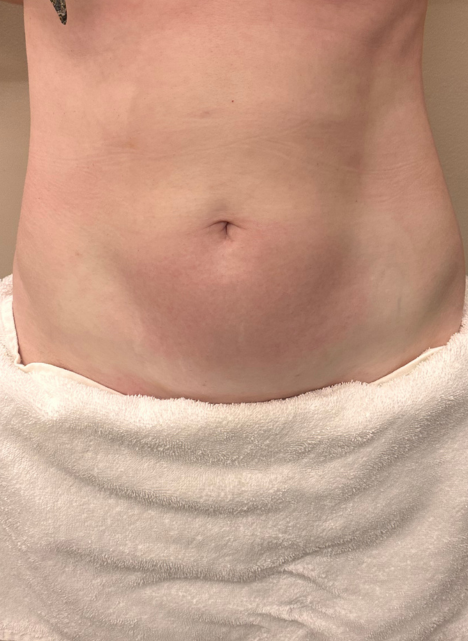 "The technology works by the process of cryolipolysis, in which fat cells are frozen by a controlled cooling system."
Dr.David Jack