Key information

Price
Please download our price guide HERE for full details. From £290 (varies with areas and practitioner).

Time of procedure
15 minutes

Discomfort Level
1 out of 5

Downtime
Minimal downtime

Average Sessions Required
Once every 3 to 4 months, with a complimentary top-up offered within 1 month of your initial appointment
Additional information
WHAT IS Anti-Wrinkle Injections?
HOW DOES Anti-Wrinkle Injections WORK?
What areas can be treated?
Can it be used with other treatments?
FAQS
This section aims to help address some key questions, but of course your practitioner will be able to answer all of your questions during the consultation
Will these treatments change my facial expressions?
Are these treatments painful?
What are the risks associated with anti-wrinkle injections?
I've had anti-wrinkle injections in the past but it stopped working - am I resistant?
Is long-term wrinkle-smoothing toxins harmful for my face?
Are there any specific aftercare instructions after doing anti-wrinkle injections?
Anti-Wrinkle Injections
before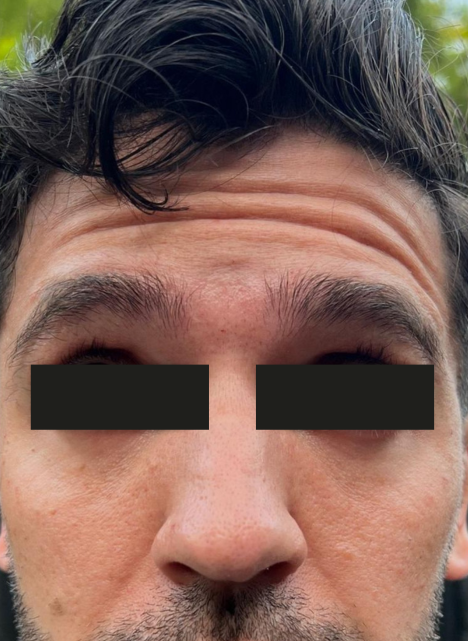 after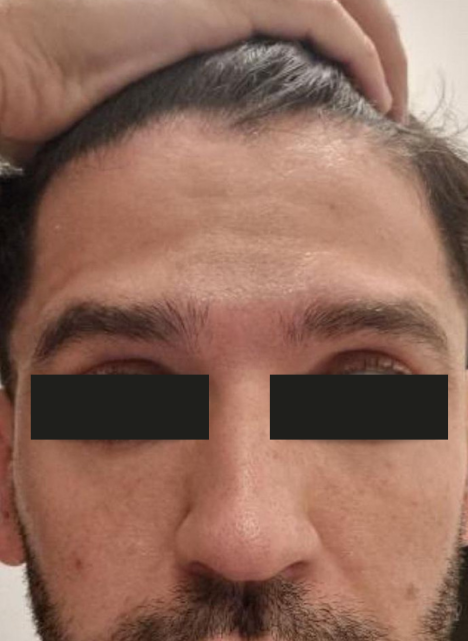 "There are many nuances to every individual's face that need to be accounted for when performing this treatment to ensure a 'natural' looking result"
Dr. David Jack