OUR PRACTITIONERS Andy Daly
Andy is a highly experienced and renowned Nutritional Therapy practitioner. She is a member of the British Association for Nutrition and Lifestyle Medicine and is registered with the Complimentary Natural Healthcare Council. Andy has gained accreditation with the Institute for Functional Medicine and completed a professional plant-based cookery course.
Andy is known as the Sugardoctor® because she believes that most health issues originate in the gut where refined sugars cause havoc. Her areas of expertise include weight loss, IBS, metabolic syndrome, gut physiology and psychology syndromes, auto-immunity and hormone health and is renowned for her results-driven approach to improving general health and tackling specific issues using her science-backed nutritional guidance. 
Practitioner Treatment List

Gender Affirming Treatments
Nutrition Consultation
REQUEST A CONSULTATION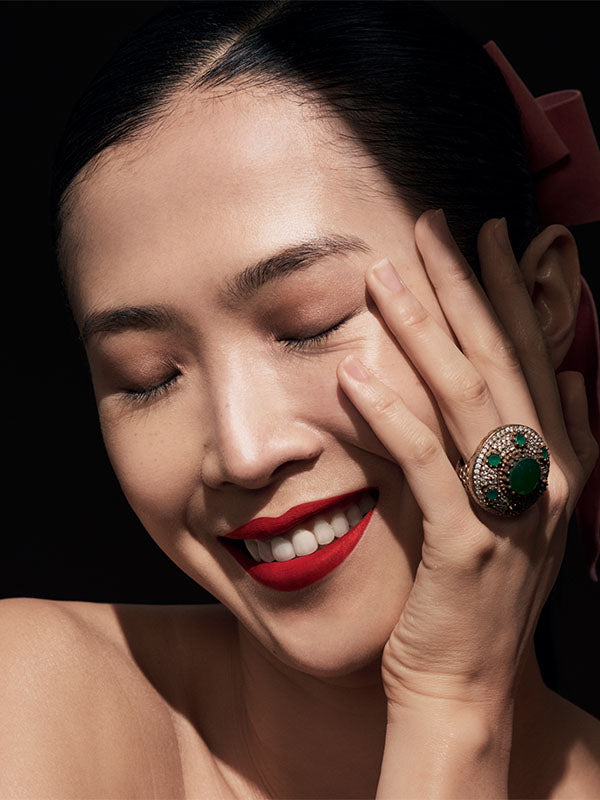 "I always come away from my sessions feeling very uplifted and full of vigour!"

- client -
"Cutting out gluten and taking the supplements Andy advised has been instrumental in achieving hormonal balance - my thyroid levels are also above normal range for the first time in years"

- client -
"Six weeks following Andy's vegetarian recipes - they are superb!"

- client -
REQUEST A CONSULTATION
Please complete the form below and our practitioner will call you back to arrange your consultation.
For full details about our treatment price list, please click HERE.