Key information

Price
Please download our price guide HERE for full details. From £580 per session (varies with areas and practitioner). From £1600 for a course of 3 sessions.

Time of procedure
30 minutes

Discomfort level
1 out of 5

Downtime
Up to 48 hours. Some Redness immediately after and minor swelling may occur.


Average Sessions Required
3 sessions, 2 weeks apart
Additional information
WHAT IS ExoTech Exosome Therapy
What areas can be treated?
Can it be used with other treatments?
When can I expect to see results?
Can I have this treatment while pregnant or breastfeeding?
ExoTech Transformations
before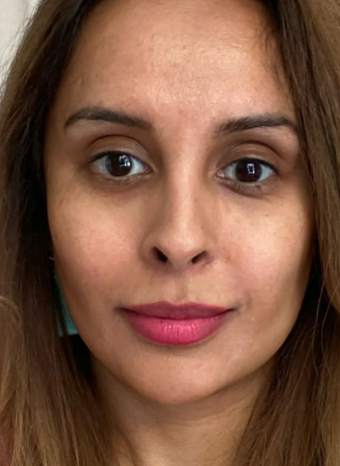 after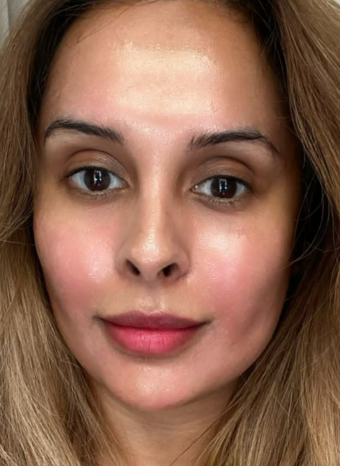 A truly groundbreaking treatment for patients seeking an overall skin rejuvenation boost or for those looking to smooth, improve and brighten dull skin or an uneven texture. Over the course of 3 sessions this regenerative therapy can visibly reduce the appearance of fine lines and wrinkles whilst also minimising the appearance of acne scars, enlarged pores and hyperpigmentation.

Dr. David Jack