SAVE UP TO 20%
ON OUR AWARD-WINNING PRODUCTS.
The most streamlined way to replenish your skincare essentials, simply select "Subscribe & Save" while shopping, and we will automatically send your products to you based on your chosen delivery frequency. You can skip a delivery, pause or cancel at any time.
Consistency is the key to glowing results!

subscribe now
Already a subscriber?
manage subscription
subscribe Benifits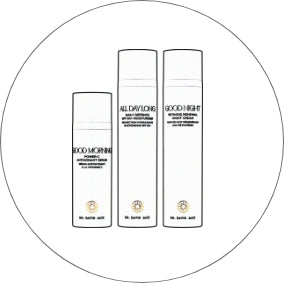 SAVE UP
TO 20%
Save up to 20% off your first purchase and all recurring orders.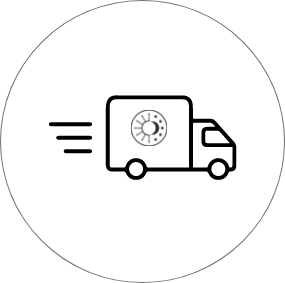 COMPLIMENTARY SHIPPING

Free UK shipping for speed, ease and convenience.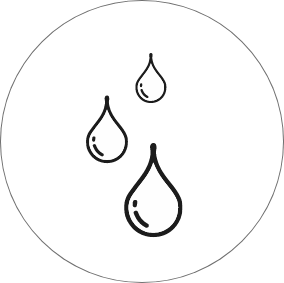 OPTIMAL SKIN
RESULTS
Consistency delivers results, and subscriptions ensure you never miss a dose!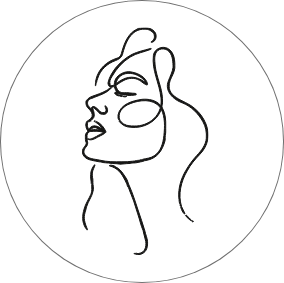 TAILORED TO
YOUR SKIN
Receive what you need, when you need it for radiant results.
PAUSE, SKIP OR
CANCEL ANYTIME
Easy, fuss-free control at your fingertips. Simply update your delivery frequency and we'll do the rest!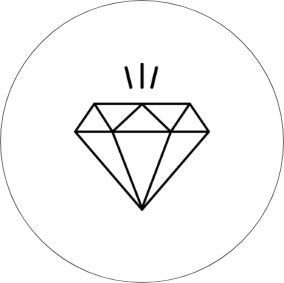 Exclusive
Access
Be the first to know about Dr. Jack's latest skincare innovations and launches.
How it works

Select 'subscribe and save' when purchasing your chosen product(s).

Decide how often you'd like the product delivered to you using our recommendations.

Change the delivery frequency or pause at any time.
FREQUENTLY ASKED
QUESTIONS
How do I set up a subscription?
What are the benefits of subscribing?
How do I manage my subscription?
Can I skip my delivery this month?
Can I change how often I get my deliveries?
How can I update my shipping address?
Can I cancel my subscription anytime?
How can I see when my next delivery is due?
How do I add another product to my subscription?
When will I be billed for my subscription?
How do I update my payment method?
What if my payment fails?
Can I earn and redeem Loyalty Points on my Auto-replenishment order?
Can I earn and redeem Loyalty Reward points against a Subscription?
What if I have another question?