our practitioners Dr. David Jack
As one of London's most influential aesthetic doctors, Dr. David Jack is known worldwide for his subtle and tasteful approach to non-surgical cosmetic treatments.
Dr. Jack's clinical career both in plastic surgery and aesthetic medicine over the past 15 years has allowed him to travel extensively and experience a wide range of surgical and medical specialities to hone his skills. He undertook rigorous training in specialist posts including burns, microsurgery, internal medicine, hand surgery, surgical dermatology and skin cancer during his time in the NHS. He is a member of the Royal College of Surgeons of Edinburgh.
Dr. David Jack has a unique approach to aesthetic medicine, based on surgical rationality and always opts to treat in a way that is appropriate for the individual's anatomy, rather than the cookie-cutter approach so commonly seen today.
He treats his patients with ultimate discretion, enhancing their appearance and providing treatments to deliver the natural results and skincare advice to optimise the longer term health of their skin.
Due to popular request from his clients, he launched Dr. David Jack skincare in 2018. The brand encompasses the simple but effective concept of integrative skincare, which offers products that optimise skin health both topically and from within, with supplement support. The products have a firm scientific basis, utilising active ingredients, and high quality formulations for tangible results that target all skin types and concerns.
"I believe strongly that healthy skin is a reflection of a healthy body within. With my skincare line, I wanted to create a simple and effective range utilising the very best curated, evidence based active ingredients, and also products to optimise skin health from inside out"
Practitioner Treatment List
Morpheus 8 Face and Neck
Morpheus 8 Resurfacing
Anti-Wrinkle Injections
Profhilo
Lumecca IPL
Lip Enhancement
Lip Flip
Dermal Fillers
Tear Trough
Non-Surgical Rhinoplasty
Nucleofill
PRP for Face and Neck
PRP for Hair Loss
Dermal Filler Removal
Carboxytherapy
Minor Skin Surgery
Plexr Soft-Surgery
Gender Affirming Treatments
EndoLift
Request a consultation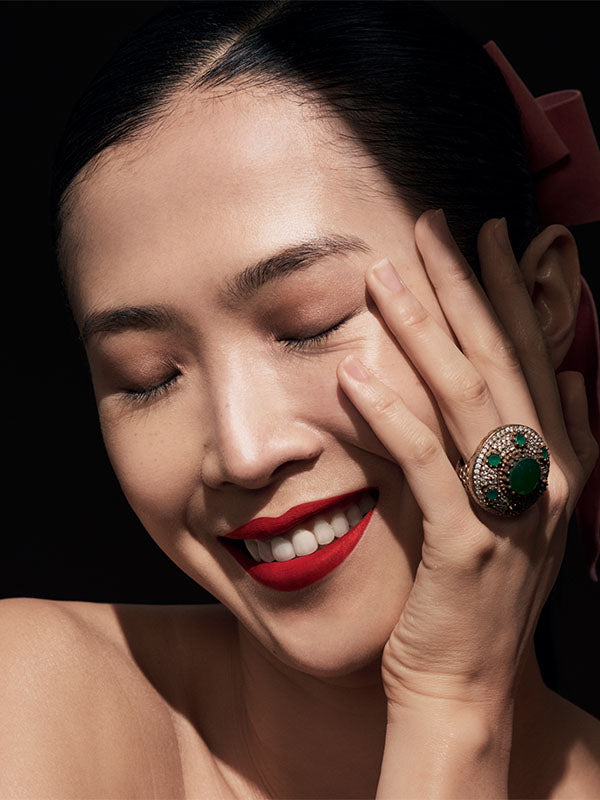 "He's very good, by which I mean the person looks marvellous without looking like someone has been jabbing away at their face"

- SUNDAY TIMES STYLE -
"Dr Jack lives and breathes this world of aesthetics and is often the first to bring new cutting-edge technologies to London"

- FORBES-
"Dr David Jack can lay claim to being one of the most charming doctors on Harley Street - but he's also highly sought after when it comes to evening out the canvas"

- TATLER -
request a consultation
Please complete the form below and our practitioner will call you back to arrange your consultation.
For full details about our treatment price list, please click HERE.