Simple Steps To Great Rewards
1 point = £0.05, 100 points = £5 credit, 200 points = £10 credit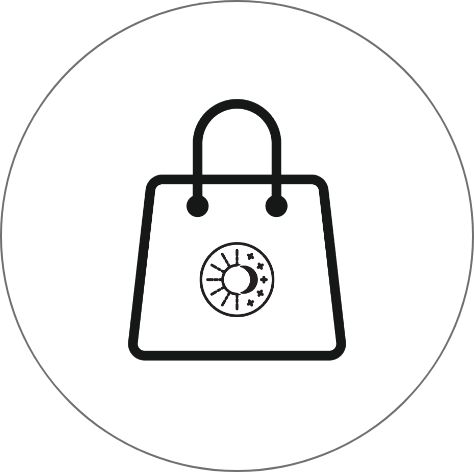 Male A Purchase
1 point per £1 spent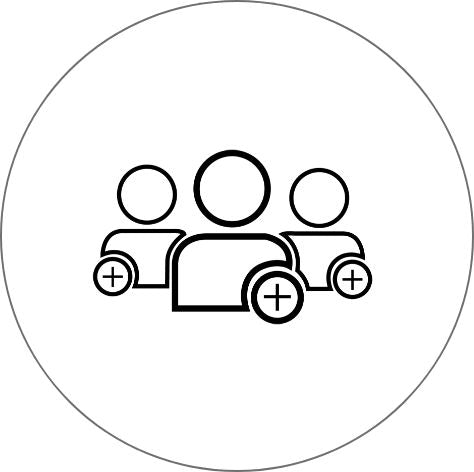 Refer A Friend
200 Points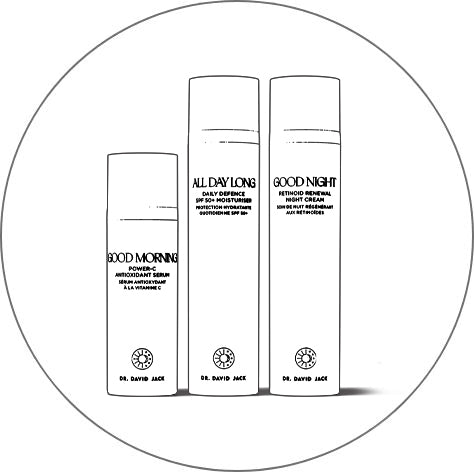 Begin A Subscription
50 Points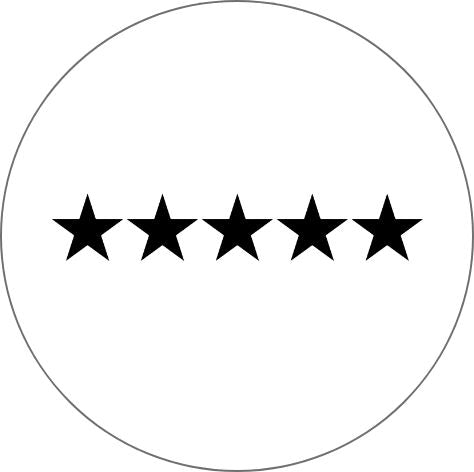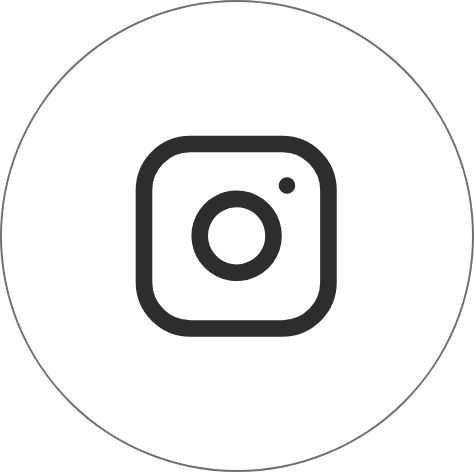 Follow Us On Instagram
50 Points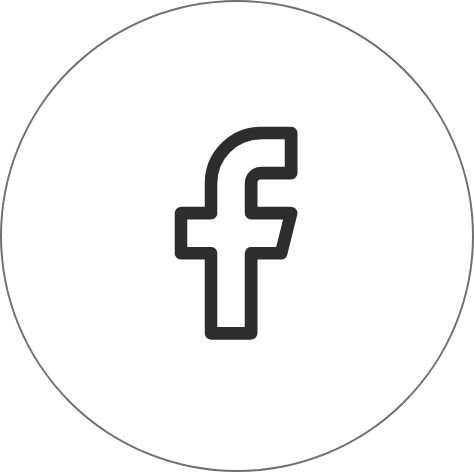 Like Us On Facebook
50 Points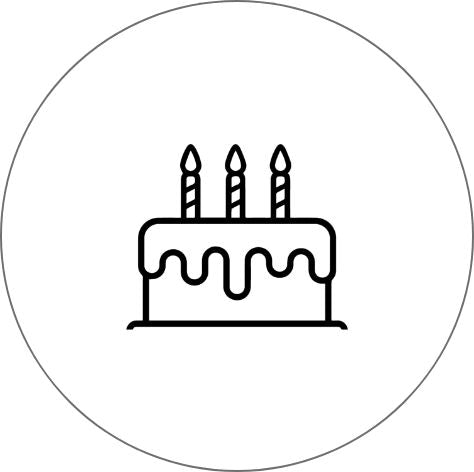 Your Birthday Gift
150 Points
What You Can Look Forward To
Build up your points and once you reach these milestones, redeem your rewards upon checkout. Not valid on subscription orders.*Please note our Collective loyalty programme is only applicable to product purchases on site.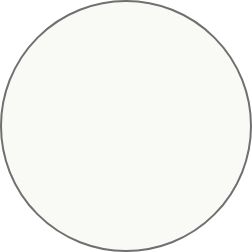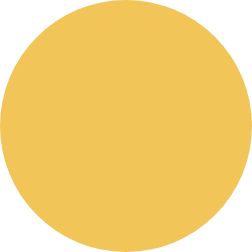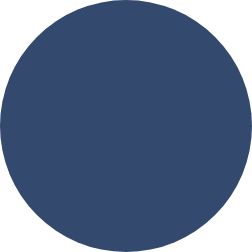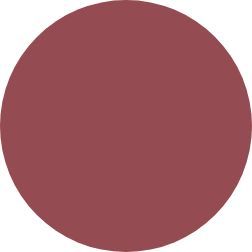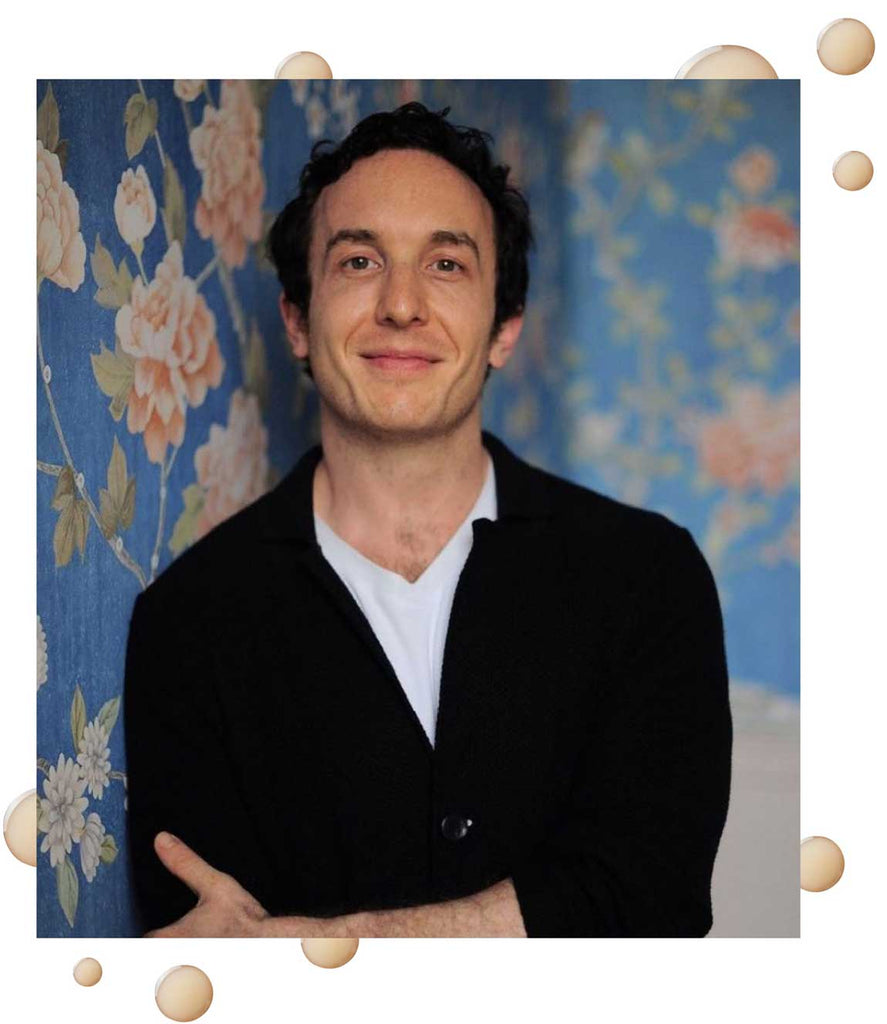 I'm so grateful you have chosen to join us on your skincare journey. Our loyalty programme is designed to show this appreciation and help you continue on the path to optimum skin health. I'm confident that if you maintain our simple, streamlined routine, you'll enjoy rejuvenated and radiant results!

DR DAVID JACK
Frequently Asked
Questions
What is The Skin Collective?
How can I become a member?
How do I view my point balance?
How do I redeem my points?
Is there a limit to the number of points I can earn?
What do the 'approved', 'pending' and 'cancelled' statuses mean?
What happens if a friend I refer, cancels or returns their order?
Why did my account balance go down?
I completed an activity but didn't earn points!
How soon will my points expire?
Will I be able to earn/redeem points at the Dr. David Jack clinic?
Can I redeem loyalty points against subscriptions?