Description
Benefits
Ingredients
FAQs
Delivery
Reviews
Packed with superfoods including; milk thistle, yerba mate, fennel, dandelion root, cinnamon and ceremonial grade organic matcha, my BeauTea tea is designed to enhance the complexion from within, delivering antioxidants in a calming evening tea.
Each of the ingredients has been carefully selected for their individual benefits, including liver and gallbladder support. Drink in the evening.
VEGAN FRIENDLY
CRUELTY FREE
GLUTEN FREE
BeauTea is an advanced beauty tea, containing a blend of carefully curated ingredients to help support the skin and complexion from within.
Each of the ingredients has been carefully selected for a delicious and calming drink.
KEY NUTRITIONAL BENEFITS
Relaxing whole-food ground tea blend rather than teabags to ensure maximal benefits
Simple to use: just one scoop in a cup of hot water (no need for tea bags)
Delicious gentle flavour
Matcha Green tea contains high levels of L-theanine may reduce levels of anxiety according to some scientific studies, as well as antioxidants ECGC and chlorophyll
Contains natural relaxant yerba mate, together with antioxidant-packed dandelion root and cinnamon
Cinnamon, Dandelion Root, Burdock Root, Fennel, Milk Thistle, Yerba Mate, Matcha Green Tea, Potato Starch.
IS DR. DAVID JACK SKINCARE TESTED ON ANIMALS?
No, we are proud to be cruelty-free.
HOW LONG WILL A DR. DAVID JACK BEAUTY TEA LAST?
One Month
Delivery timelines might be affected due to the current COVID-19 Government regulations.
UK & IRELAND
FREE Standard Delivery on ALL orders
2 - 5 working days
EUROPE
FREE Standard Delivery on EU orders over £200
Standard Delivery £10 on EU orders under £200
3- 5 working days
INTERNATIONAL ORDERS
Standard Delivery - Price depends on location
Please allow up to 10 working days for shipping.
RETURN/EXCHANGE
All returns to be made within 14 days of purchase if it is unused.
Once a product is opened/used it cannot be returned/exchanged.
Further delivery & return information can be found here. More info >>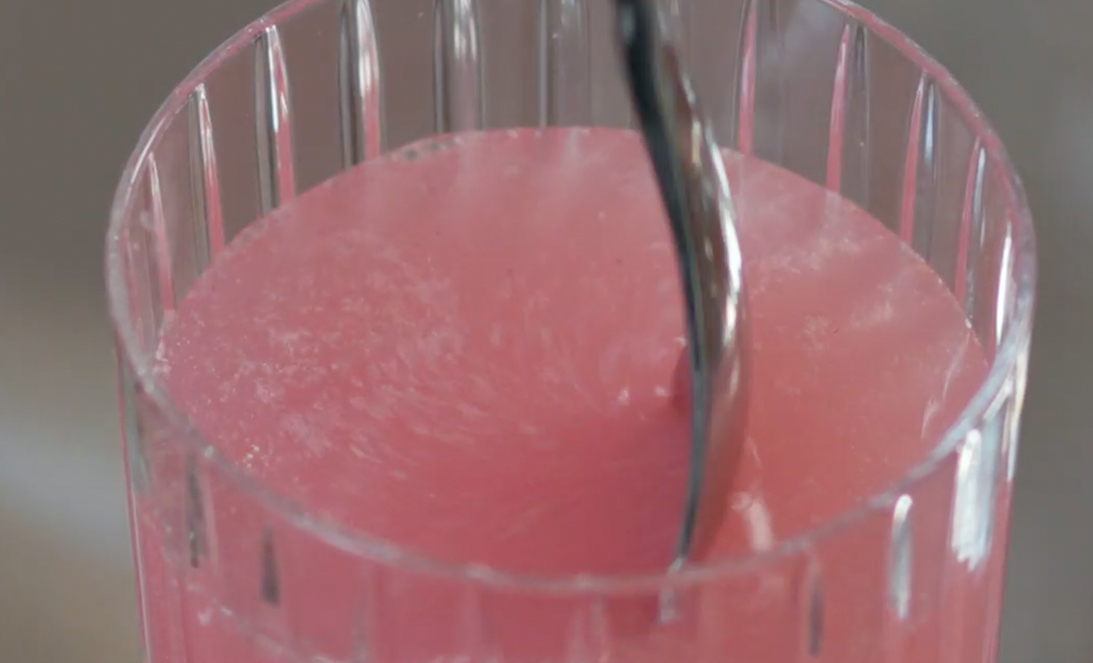 HOLISTIC SKIN HEALTH EXPLAINED
Treating from the inside out
Drink in the evening before or after food. Mix 5g (5 x 1g scoop) with hot water. Recommended dose: 1-2 servings per day. Do not exceed the stated dose.
This product is a food supplement and should not be used as a substitute for a varied diet.