Description
Benefits
Key Features
Ingredients
FAQs
Delivery
Reviews
GOOD MORNING! (Vitamin C Serum)
Good Morning! is an advanced Vitamin C serum that harnesses the strong antioxidant power of Vitamin C directly on the skin surface.
For this morning treatment, I combined scientific and evidence-based formulas in a chirally correct and pH balanced form to create a gel serum that provides daily antioxidant protection and gently repairs the skin from past sun damage.
This advanced serum contains stabilized 10% ascorbic acid, a natural form of Vitamin C which is easily and quickly absorbed by the skin to brighten and protect for your day ahead.
SUITABLE FOR ALL SKIN TYPES
VEGAN FRIENDLY
CRUELTY FREE
PARABEN FREE
SLS & SILICONE FREE
MADE IN THE UK
RELAX (Supplement for Calm Body & Mind)
Containing carefully selected plant base blend ingredients, including Ashwagandha, 5- HTP, Valerian Root, Holy Basil, Reishi Mushroom, Maca, Raw Cacao. Relax is a delicious salted caramel flavoured oral supplement, a reseting and unwinding drink designed to deliver and optimise natural support for the endocrine and nervous systems.
Drink in the evening as hot chocolate or whenever you like, provided you are not driving or operating heavy machinery.
VEGAN FRIENDLY
CRUELTY FREE
GLUTEN FREE
LOW SUGAR
LOW CALORIE
GOOD MORNING!
Delivers an optimised dose of antioxidant directly to the skin surface
Reduces pigmentation abnormalities and reduces the signs of photo-ageing in the skin
Vitamin C has been shown to protect skin against future sun damage
Helps to stimulate collagen and elastin levels in the dermis
Vitamin C has been shown to reduce lines and wrinkles in the scientific literature
Repairs and corrects DNA damage to skin cells after sun damage
Encourages cell turnover and skin brightness
RELAX
A targeted reset and unwind drink, 'Relax' should be taken when you need to support your mind and body, improving resistance to physical and emotional stress. Containing a blend of carefully curated ingredients to help endocrine and nervous systems.
Contains a blend of premium quality adaptogenic herbs, mushroom powders and nootropic ingredients
Ashwagandha may help improve memory
High levels of L-theanine may reduce levels of anxiety according to some
scientific studies
5-HTP may improve mood and reduce depression
A blend of GABA and L-theanine may improve sleep quality and duration
Bacopa Monnieri may help improve memory - as shown in several randomised controlled trials
GOOD MORNING!
10% Chirally Correct, Stabilised, Vitamin C Serum
pH Balanced
Neroli and Mandarin Fragrance (Stimulating, Citrus)
GOOD MORNING!
Aqua, Sodium Ascorbyl Phosphate, Hydroxyethylcellulose, Glycerin & Glyceryl Acrylate / Acrylic Acid Copolymer, Propylene Glycol, Polysorbate 20, Phospholipids & Leuconostoc / Radish Root Ferment Filtrate & Ascorbyl Palmitate, Phenoxyethanol & Decylene Glycol & Hexylene Glycol.
RELAX
Avena Sativa, Tapioca Flour, Raw Cacao, Natural Flavouring, Valerian Root, Hops powder, Chamomile, Rhodiola Rosea, Ashwagandha, Holy Basil, Bacopa Monnieri, Liquorice Root, Cardyceps, Reishi Mushroom, Astragalus, Maca, 5-HTP (L-Tryptophan),GABA, Choline, L-Theanine, Magnesium, Sweetner (Steviol Glycosides).
Contains No Major Allergans. Gluten free. Lactose free. GMO free. Hormone free. Suitable for Vegans. Halal. Kosher.
HOW LONG WILL A DR. DAVID JACK 30ML BOTTLE LAST?
With our one pump principle, you should have a 3 month supply.
HOW LONG WILL A DR. DAVID JACK RELAX DRINK LAST?
One Month
IS DR. DAVID JACK SKINCARE TESTED ON ANIMALS?
No, we are proud to be cruelty-free.
Delivery timelines might be affected due to the current COVID-19 Government regulations.
UK & IRELAND
FREE Standard Delivery on ALL orders
2 - 5 working days
EUROPE
FREE Standard Delivery on EU orders over £200
Standard Delivery £10 on EU orders under £200
3- 5 working days
INTERNATIONAL ORDERS
Standard Delivery - Price depends on location
Please allow up to 10 working days for shipping.
RETURN/EXCHANGE
All returns to be made within 14 days of purchase if it is unused.
Once a product is opened/used it cannot be returned/exchanged.
Further delivery & return information can be found here. More info >>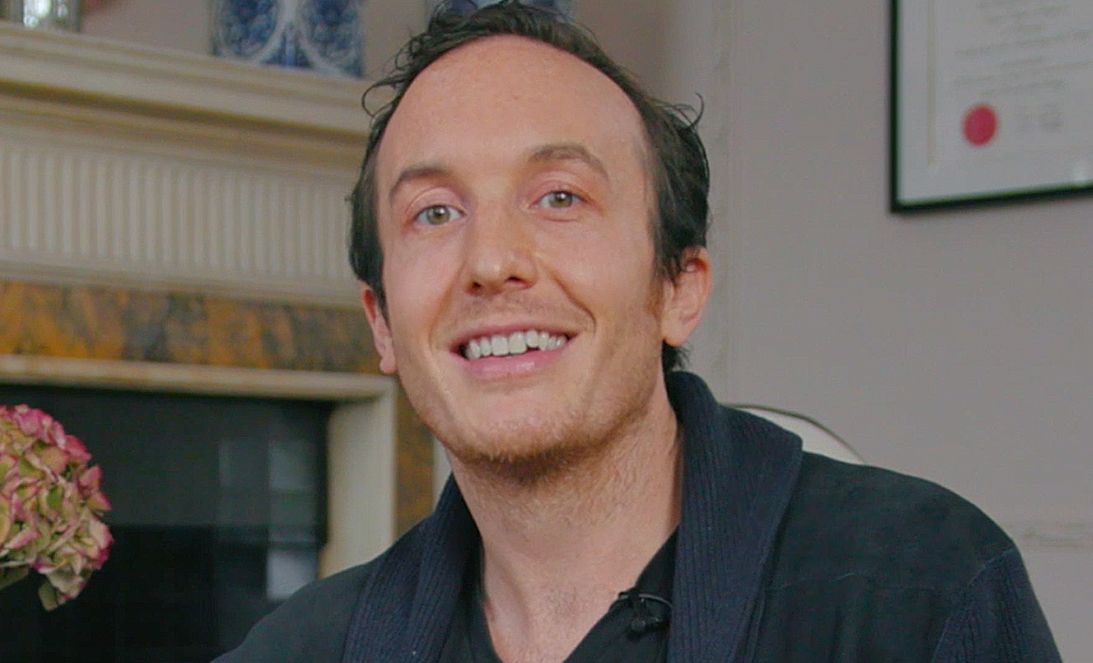 Discover some of our set savours
SKIN CONCERN SETS
I have created set savers, designed to tackle specific skin and wellness concerns, in a simple and effective way.
Whether you want to treat acne, mature or dry skin, struggle with sleep or switching off, I've curated a targeting treatment set for you or the one you love.
Recommended For You
FREE GIFT
Sale price

£89.00

Regular price